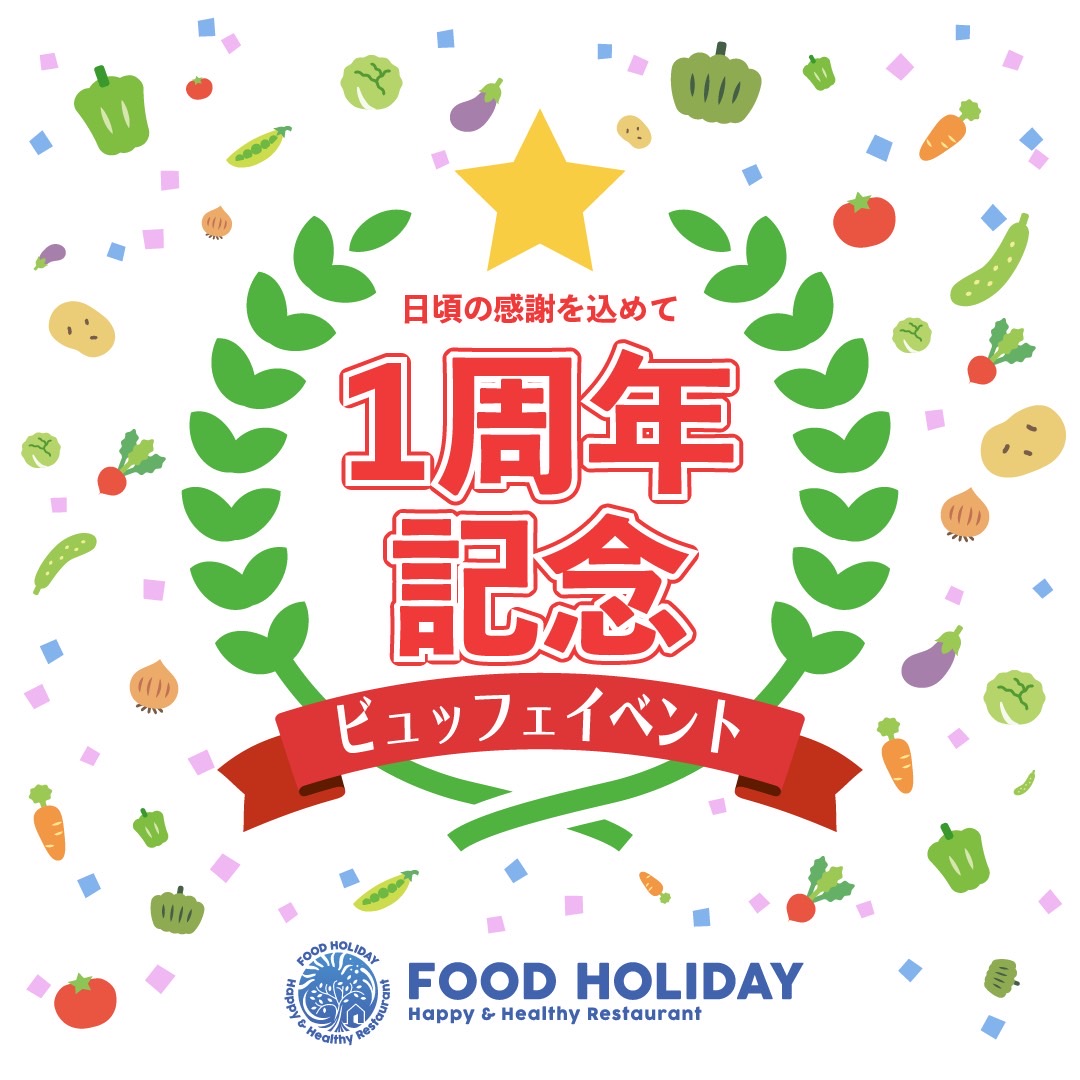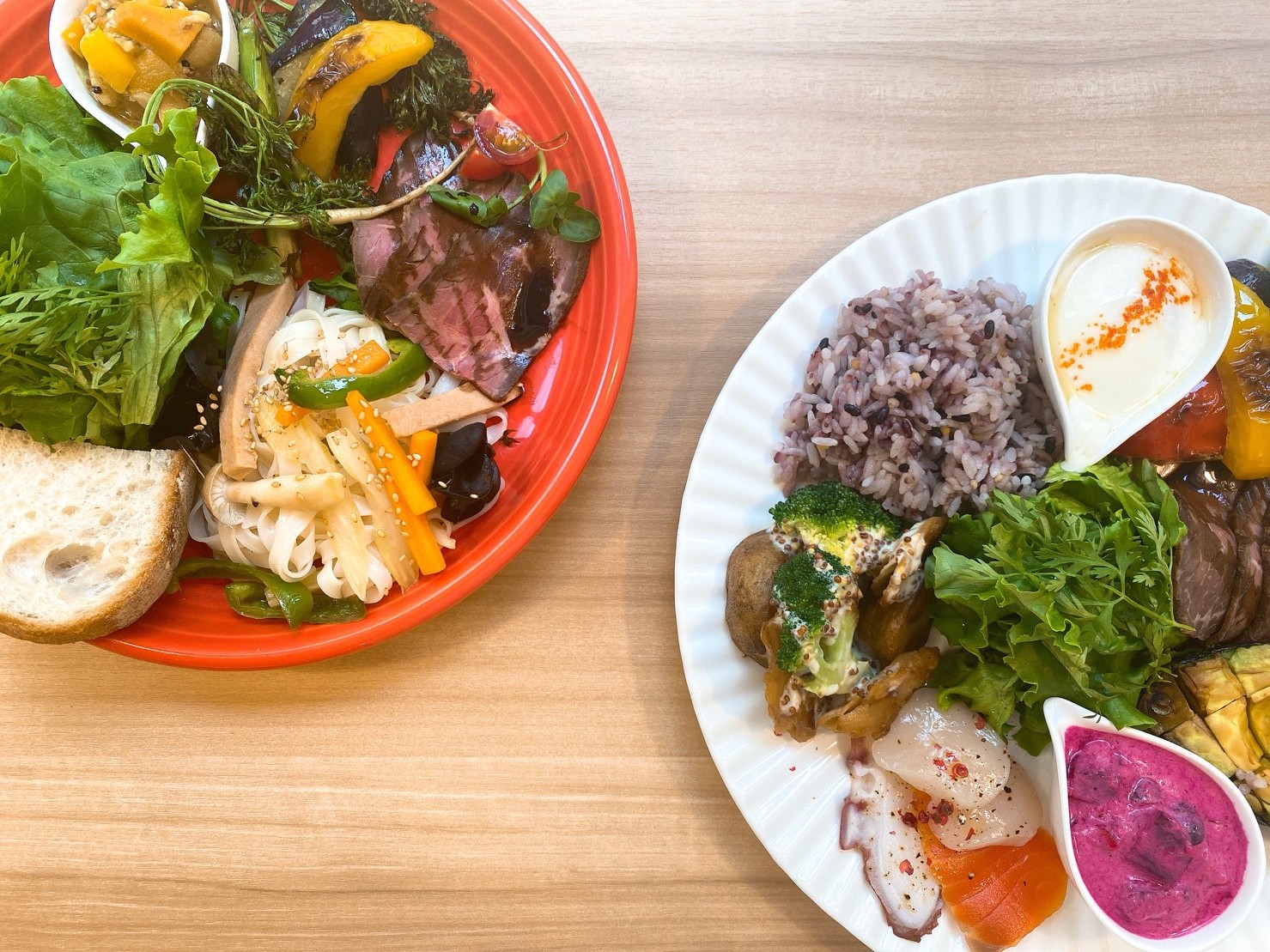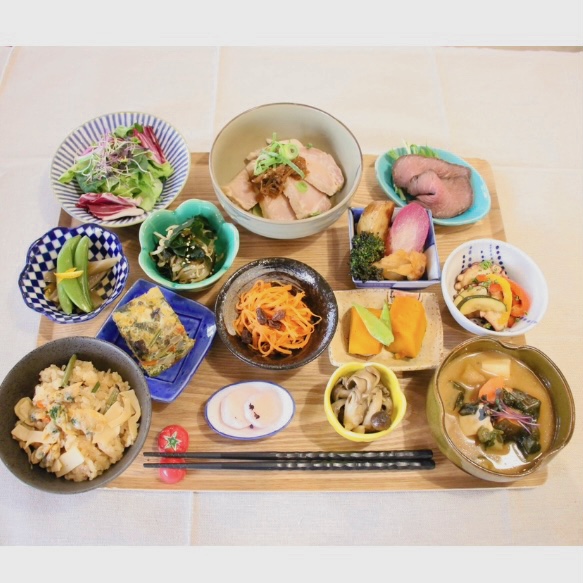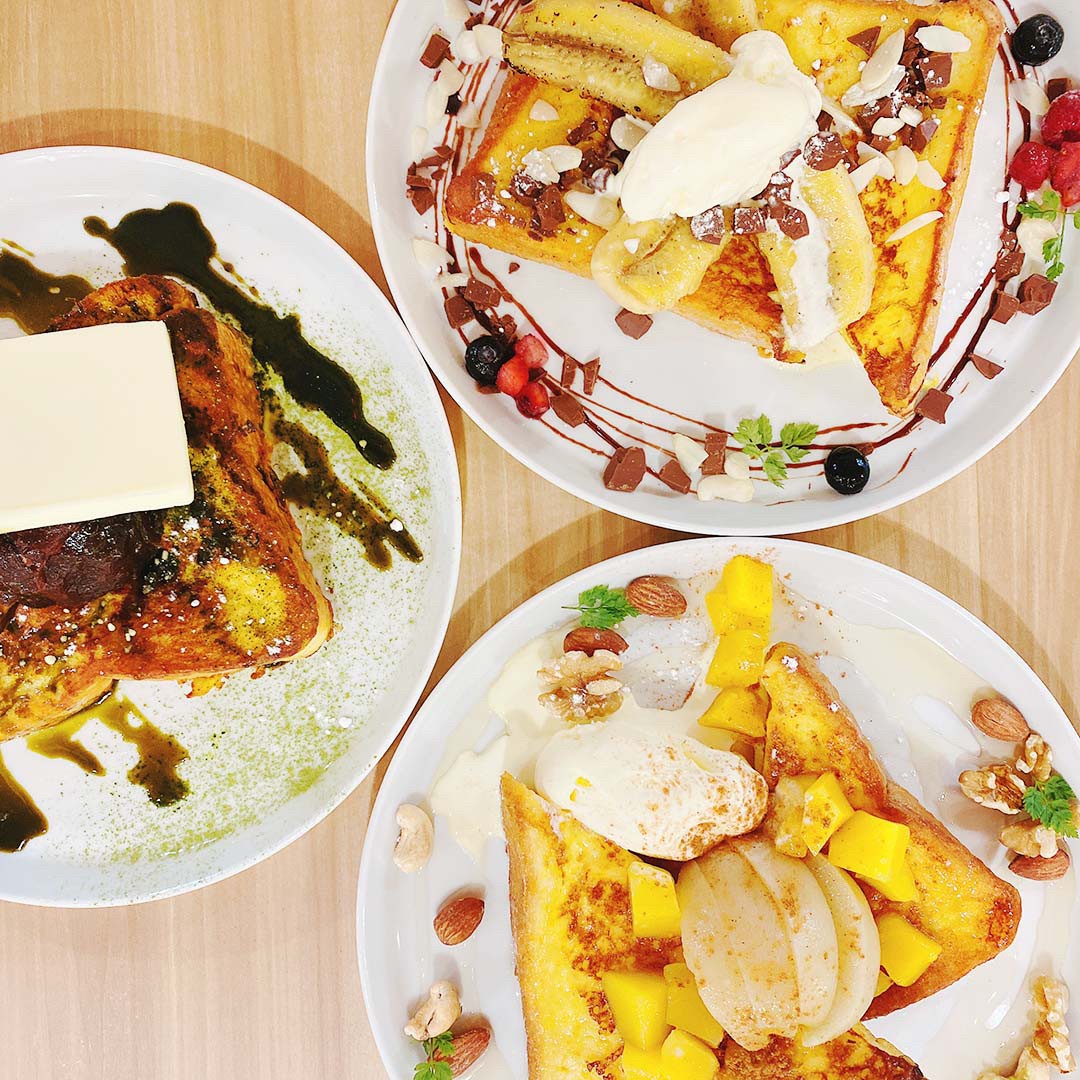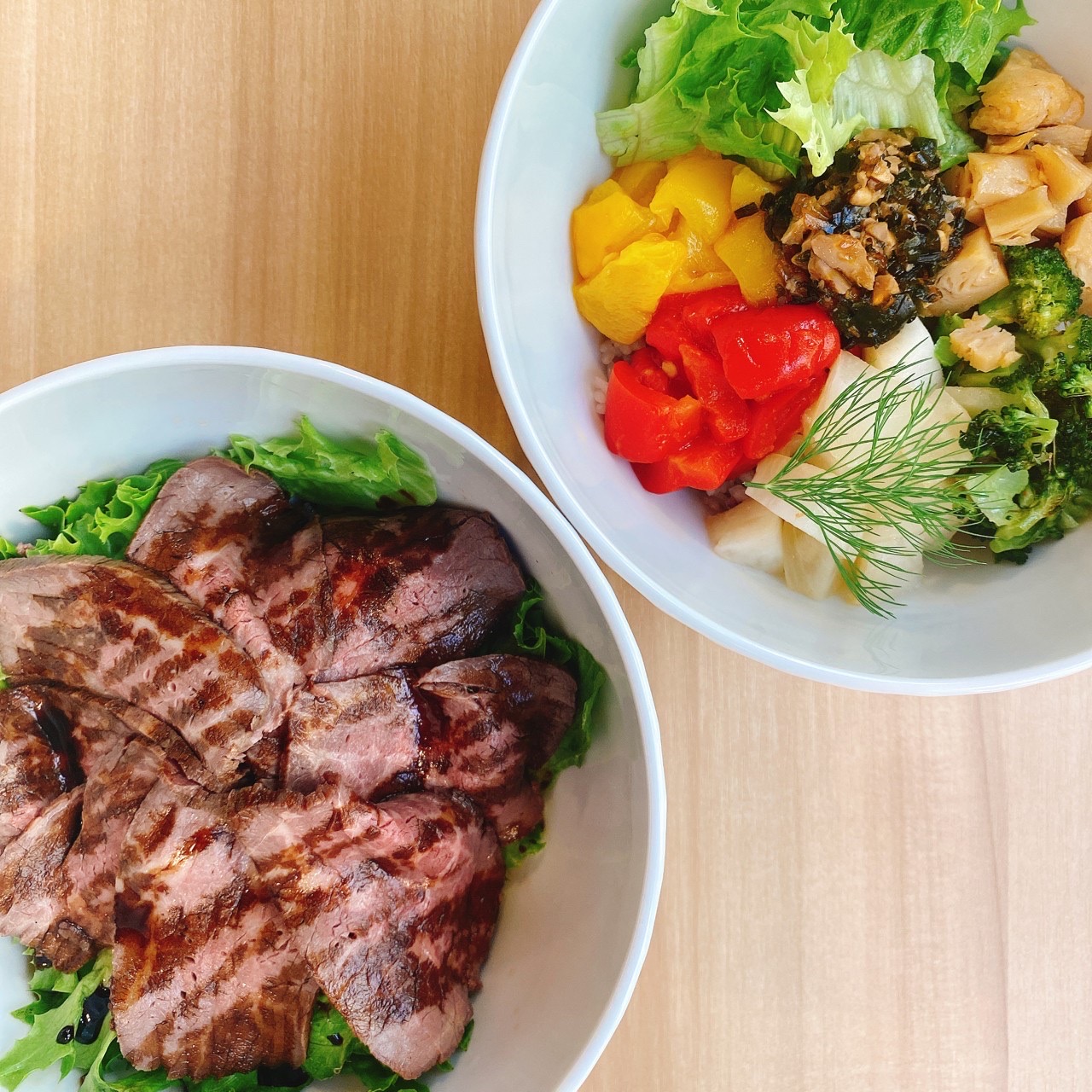 4755114622760470597.23f889a915de4654f8b20590b2362cba.22052803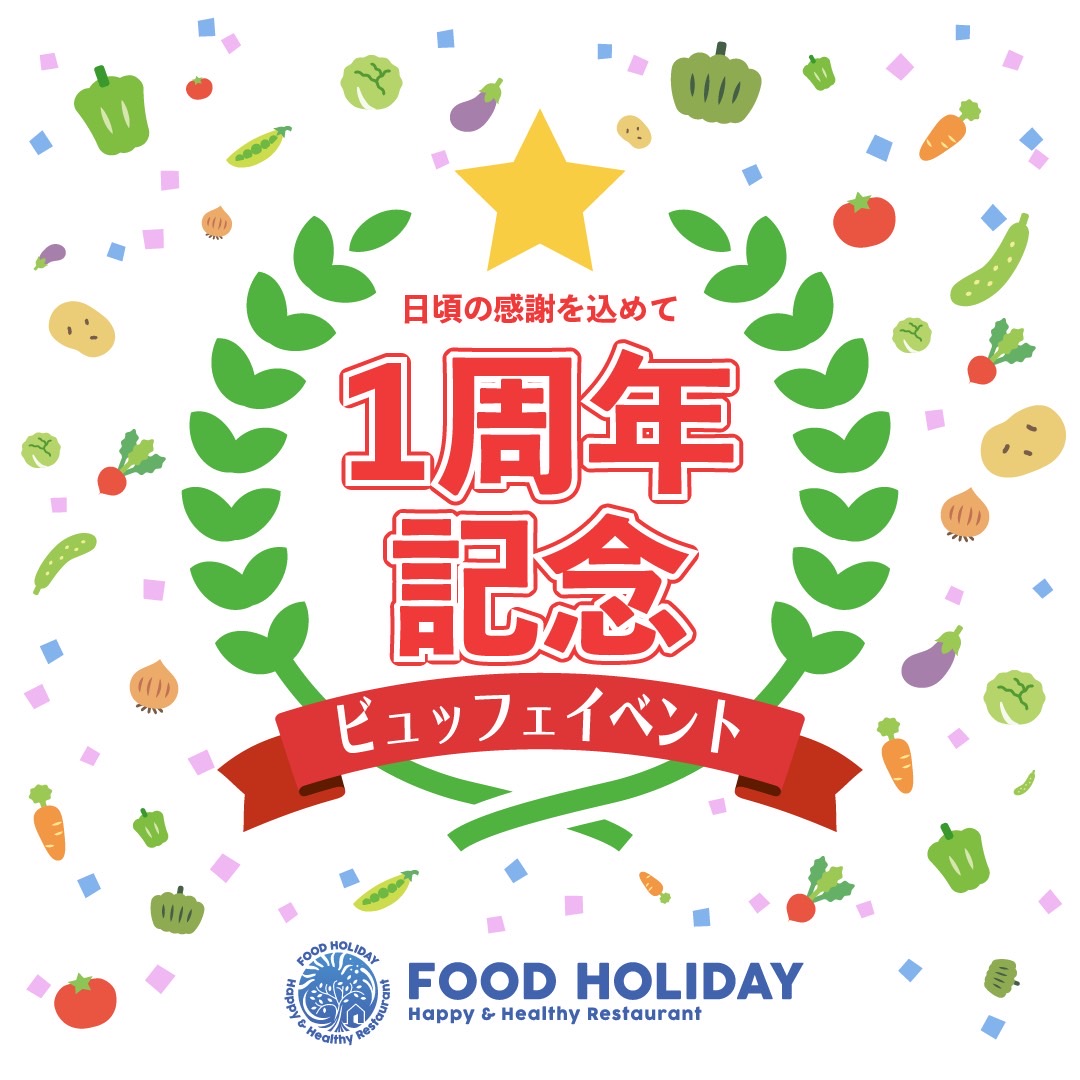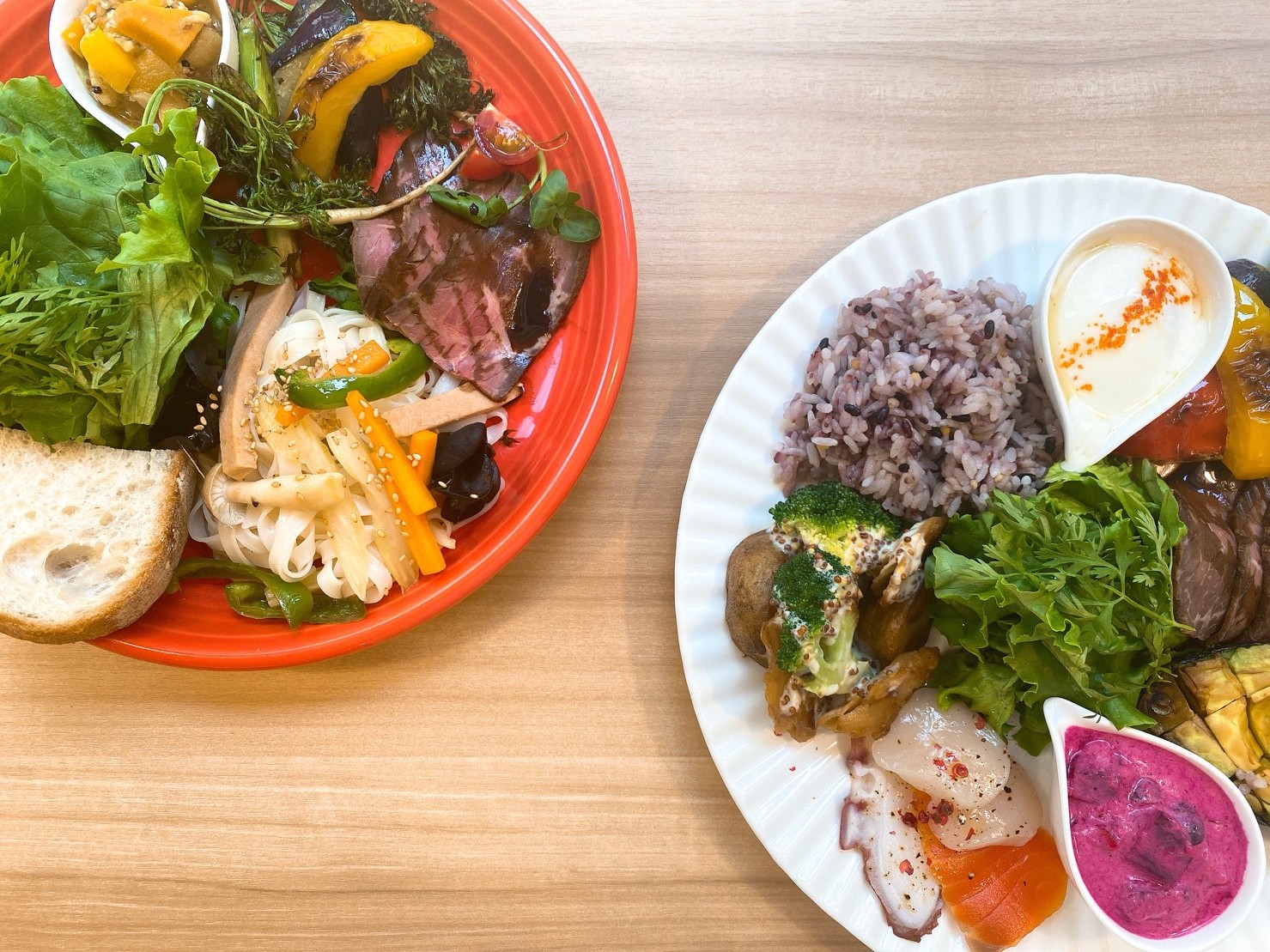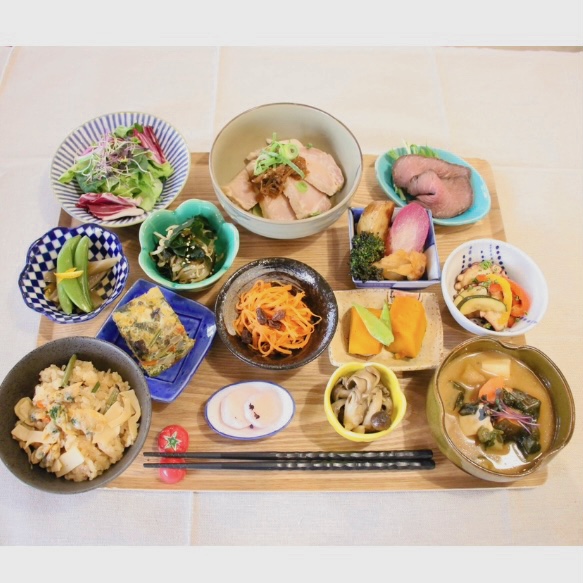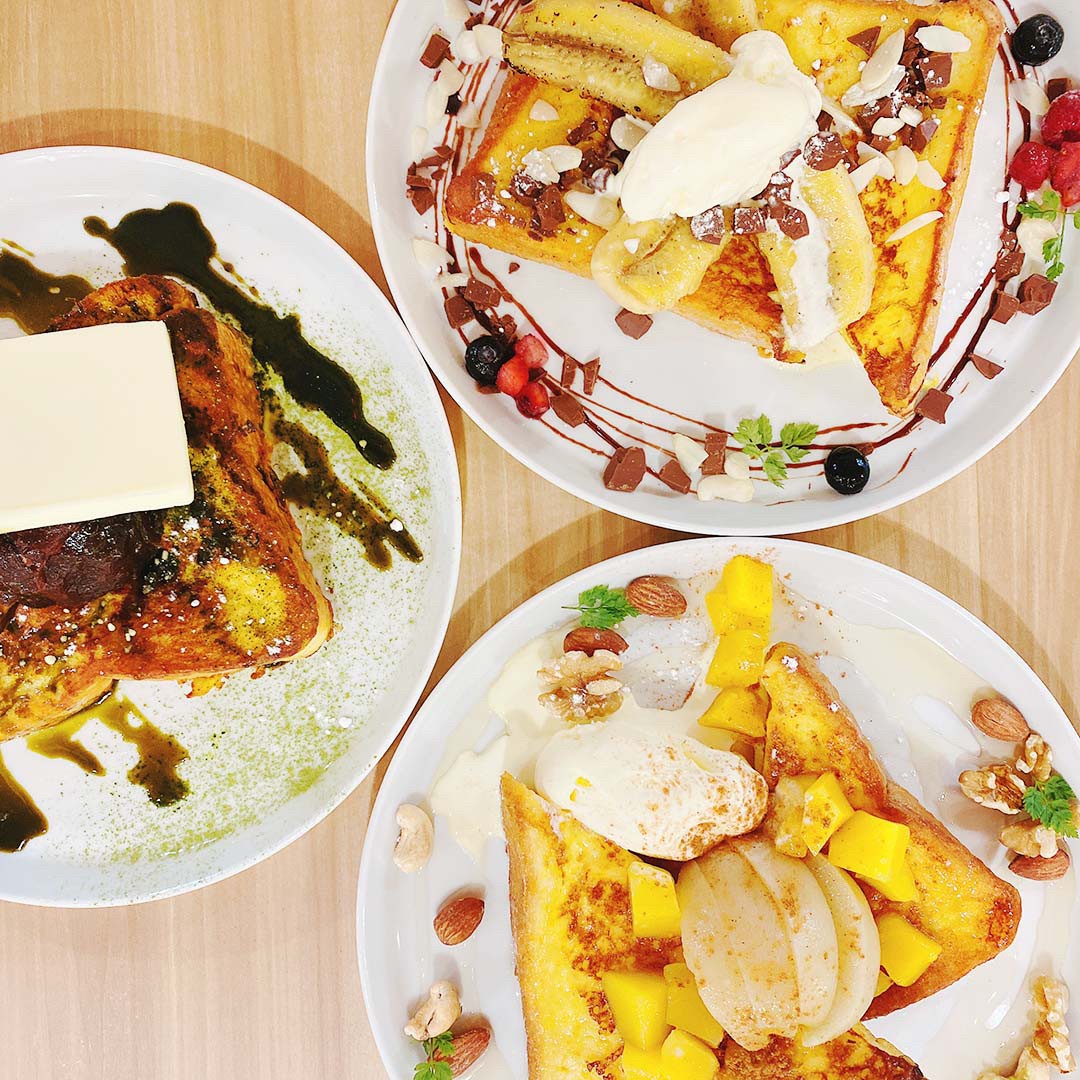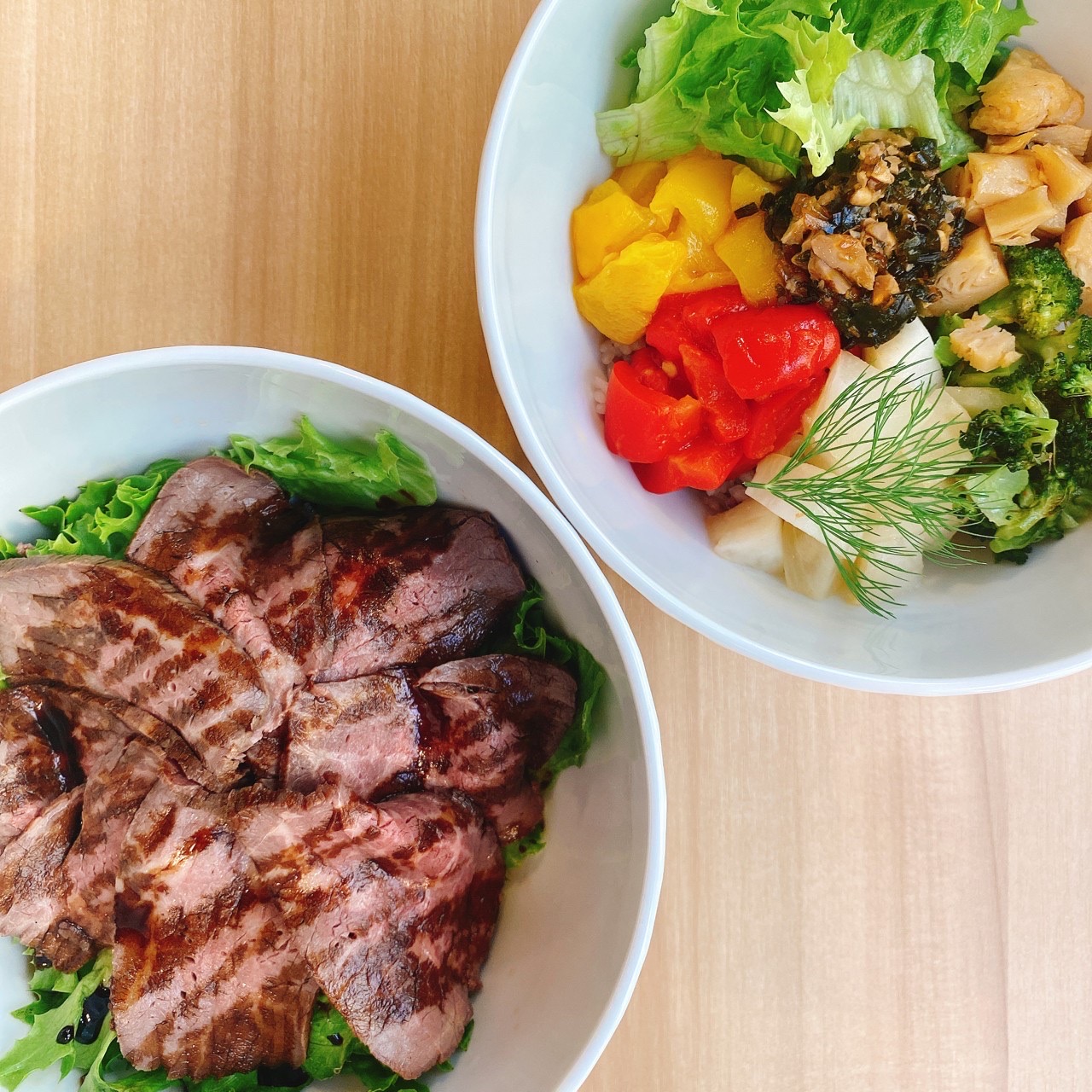 4755114622760470597.23f889a915de4654f8b20590b2362cba.22052803
「産地の見える新鮮な野菜で、体が喜ぶ食事をもっと美味しく」
DELICATESSEN by FOOD HOLIDAYは、野菜・肉・魚・プラントベースフードなど、様々な皆さまの多様なお食事に合わせたデリをご提供するデリカテッセンです。
オーガニック食材をメインに、ベジタリアン・ヴィーガンにも対応しております。
大井町駅徒歩1分の好立地。
自然派オーガニックワインとご一緒に、ゆとりのある店内でごゆっくりとお過ごしください。
"Fresh vegetables with a view of the production area make your meal more delicious."
DELICATESSEN by FOOD HOLIDAY is a delicatessen that offers deli for various meals such as vegetables, meat, fish and soy meat.
Mainly organic ingredients, we also support vegetarians and vegans. Good location, 1minute walk from Oimachi station. Please spend a relaxing time in the spacious store with natural organic wine.
WHAT'S NEW

一覧を見る
MENU
Menuページはこちら

Lunch 〜ランチ〜


Dinner 〜ディナー〜




Dessert〜デザート〜




Drink〜ドリンク〜


Location & Contact
〒140-0014 東京都品川区大井1-23-7
アルテール大井町1F